Welcome to Brightwell Vineyard
Brightwell Vineyard adjoins the south side of the River Thames, 1 mile north of the historic town of Wallingford and 8 miles south of the city of Oxford. The flinty chalk greensand and gravel of the Thames Valley provides ideal grapevine soil, while the region is sheltered by the surrounding hills of the Chilterns, North Downs and Cotswolds making it one of the warmest and driest areas of the UK in summer. The vineyard produces white, rosé, red and sparkling wines which frequently win medals in Regional, National and International competitions. We also produce an English Brandy, one of England's first! For more details and to buy online, explore our full wine list.
The vineyard and winery is open for wine sales on Saturday and Sunday from 12 - 6pm. Sales at other days and times are available from the vineyard house. We hold several events on-site throughout the year, and during the summer we provide vineyard tours and wine tastings on weekends.
Browse our website and...
Brightwell Vineyard was first planted in the late 1980's and acquired by its present owners in 2000. It covers 16 acres and grows 8 varieties of grape including Bacchus, Chardonnay, Huxelrebe, Dornfelder and Pinot Noir. The wines produced - white, rosé, red and sparkling - are made in the on-site winery employing natural, minimum intervention methods. This allows the subtle, distinctive flavours of the different grape varieties to shine through.
Brightwell is continuing to explore the potential of English wine, and produces a wide range of styles; being particularly noted for the quality of its red wines, and its outstanding English brandy.
You can buy our wines from the vineyard's on site shop and in many independent wine shops, delicatessens, farm shops and local Waitrose stores, as well as local restaurants and pubs. It is also exported to Switzerland, Japan and Singapore.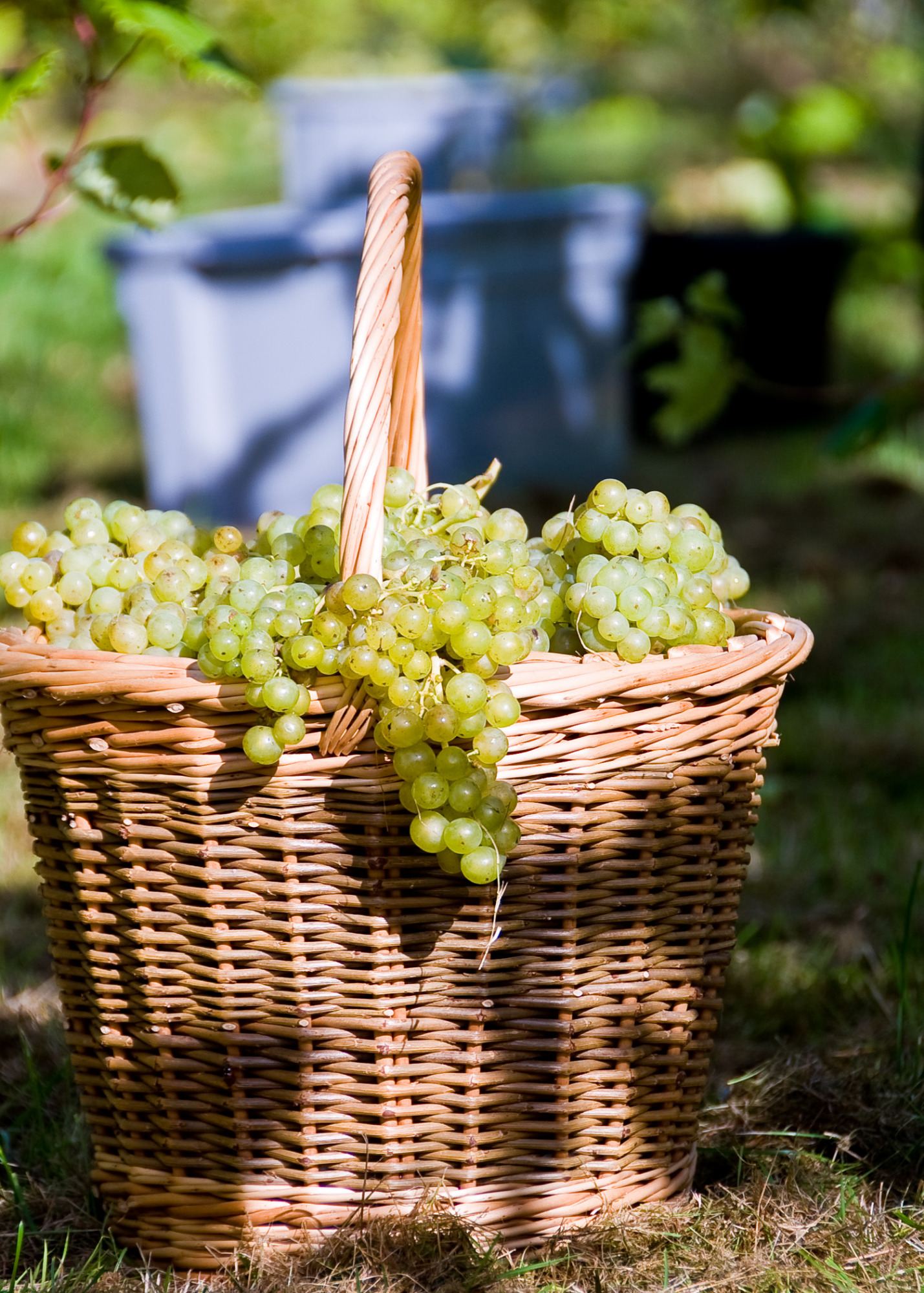 Our wonderful lakeside area is a superb setting for your important functions. A secluded, natural location next to a 1-acre lake adjacent the River Thames, which is ideal to hire for a 'do-it-yourself' wedding reception, birthday party or summer barbeque.
The venue is available June to September.
For enquiries to book, please contact the vineyard for details.
For all enquires, please complete the form below to get in touch!
Thank you for submitting the contact form.